Our free-to-use resume builder can make you a resume in as little as 5 minutes. Just pick the template you want, and our software will format everything for you.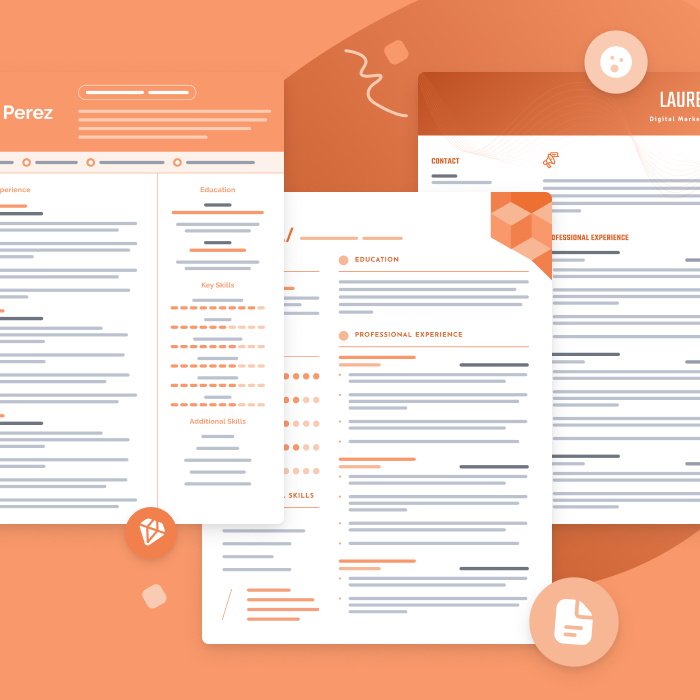 One of the best ways to make your resume is by filling out one of our free resume templates. All our templates are designed by experts and free to download for Microsoft Word or Google Docs.
Example of Analytical Skills in a Cover Letter
As a business analyst at TELLCO, I inspect clients' business requirements and processes through document analysis, interviews, workshops, and workflow analysis. Using my knowledge of SQL, I further support our clients' systems by conducting 5+ levels of testing including functional, regression, user acceptance, integration, and performance.
During my tenure with TELLCO, I have personally saved clients $500,000 annually in business costs, while also increasing their revenue by 15% through streamlining processes and workflows.
Among my peers, I am regarded as an analytical expert, with great problem solving skills. Furthermore, I have a proven track record of translating stakeholder requirements into tangible deliverables that exceed expectations.