Yes, you can hide your resume on LinkedIn. LinkedIn automatically hides your resume when you upload it. Your resume will only be visible to employers you've applied to on LinkedIn.
First, upload your resume using Linkedin's "Job application settings". Afterward, your resume will be only visible to you and employers that you apply to via Linkedin.
Follow these steps:
1. Log in to LinkedIn. On your profile page, select the "Jobs' button at the top of your screen.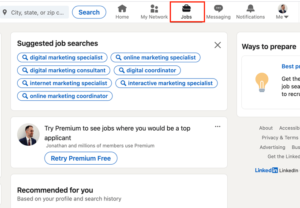 2. Next, click on "application settings" on the left-hand side of the screen.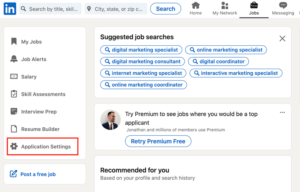 3. Now, upload your resume to LinkedIn.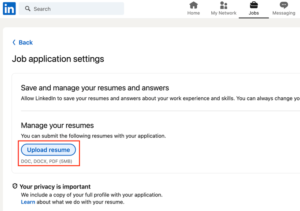 Your resume will not be visible under your profile, nor will anyone from your friend's list be able to view it. Only employers that you apply to will have access.