Our free-to-use resume builder can make you a resume in as little as 5 minutes. Just pick the template you want, and our software will format everything for you.
Upload your resume when applying for a job on LinkedIn
The best way to add your resume to LinkedIn is to upload a targeted resume each time you apply for a job using LinkedIn's "Easy Apply" function.
Follow these steps to upload your resume to LinkedIn during the job application process:
Step 1: Find an "Easy Apply" job listing and click on it to see the full job description.

Step 2: Click the "Easy Apply" button and complete the required fields. If the button just says "Apply", you won't be able to upload a resume via LinkedIn but will have to apply through the company website.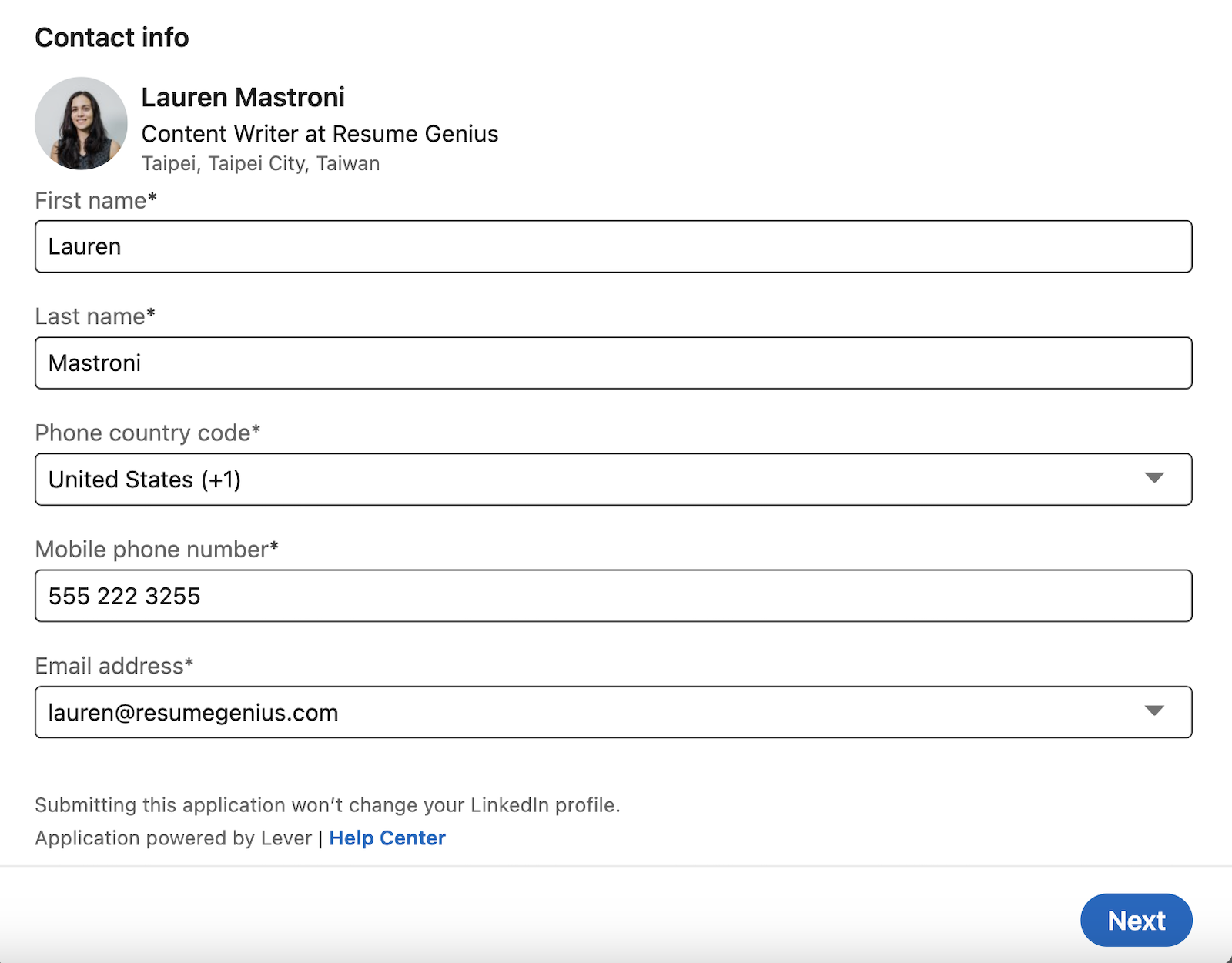 Step 3: Select "Upload Resume" to add your resume file.

Step 4: Click "Submit application" once you've made sure to include the correct documents and answered all the required questions.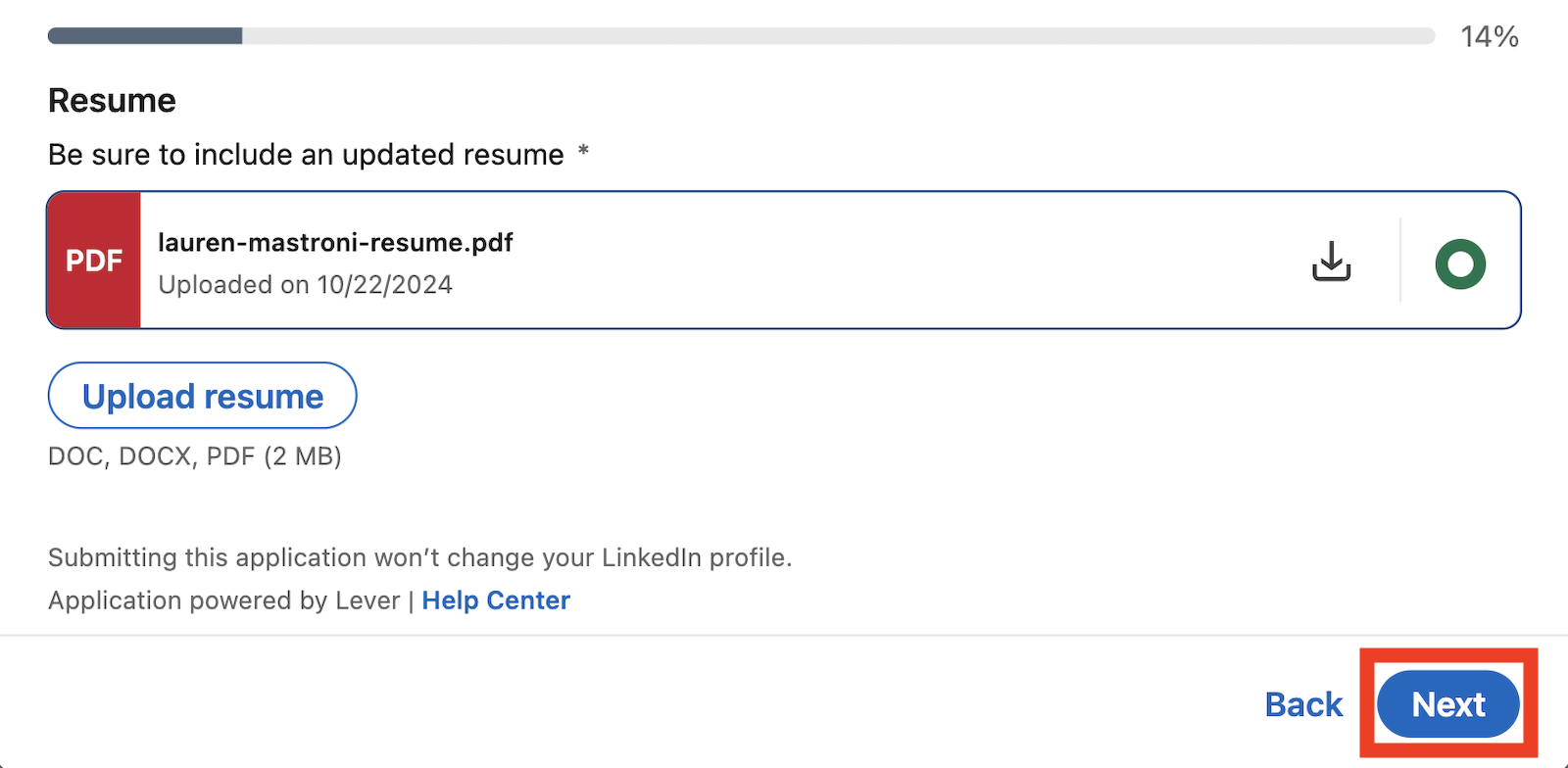 Upload resume(s) for future use in job applications
If you wish to save different versions of your resume to speed up the process when applying for jobs, LinkedIn allows you to save up to four resumes for future use.
While we generally advise applicants to submit a targeted resume for each job application, this feature can be helpful if you're applying for many jobs at one time.
To upload a general resume to LinkedIn, follow these steps:
Step 1: First, click on "Me" under your profile picture in the top right corner.

Step 2: Choose "Settings & Privacy" from the dropdown menu.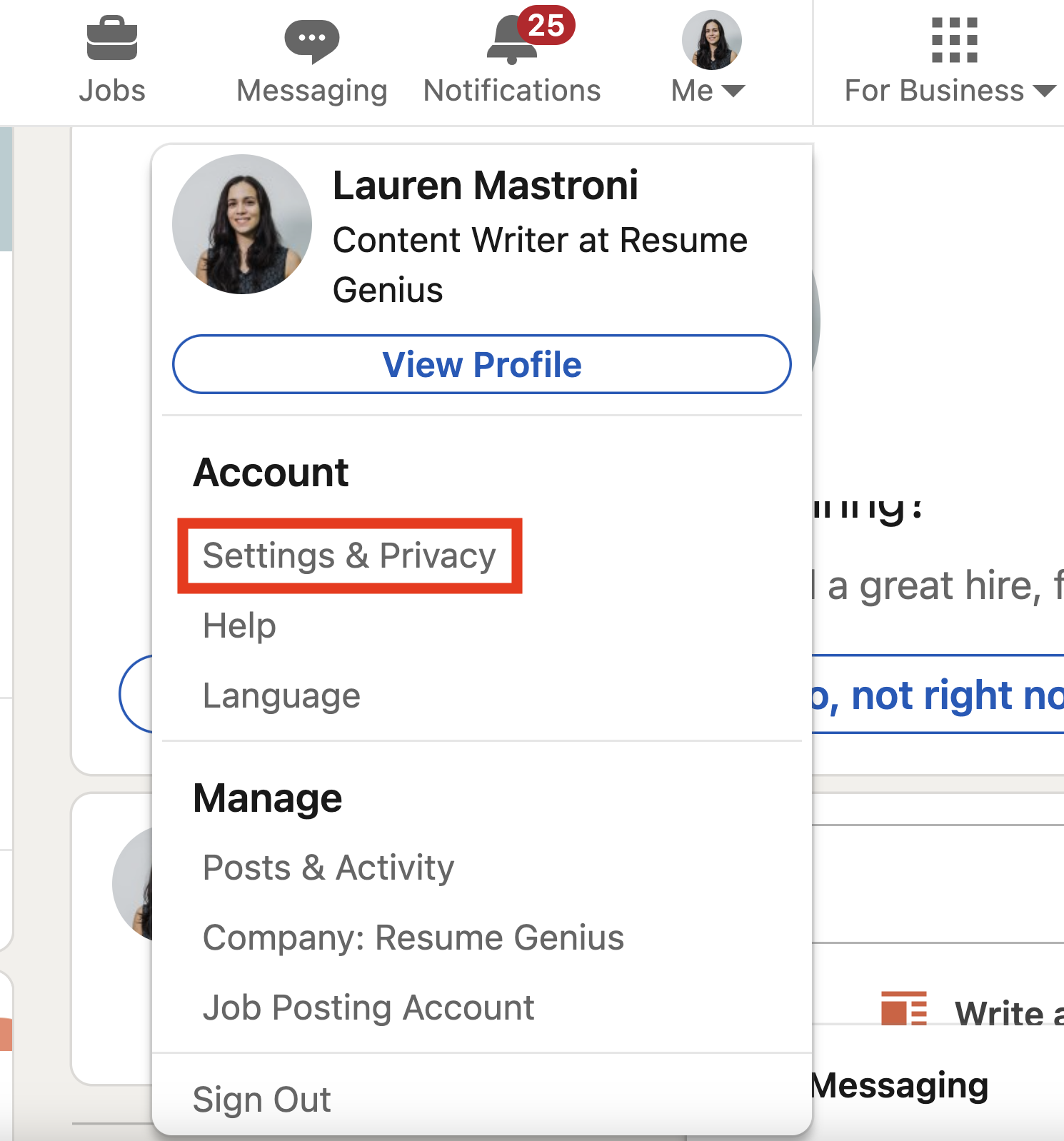 Step 3:  Click on "Data Privacy" from the sidebar on the left, then scroll down and click on "Job application settings".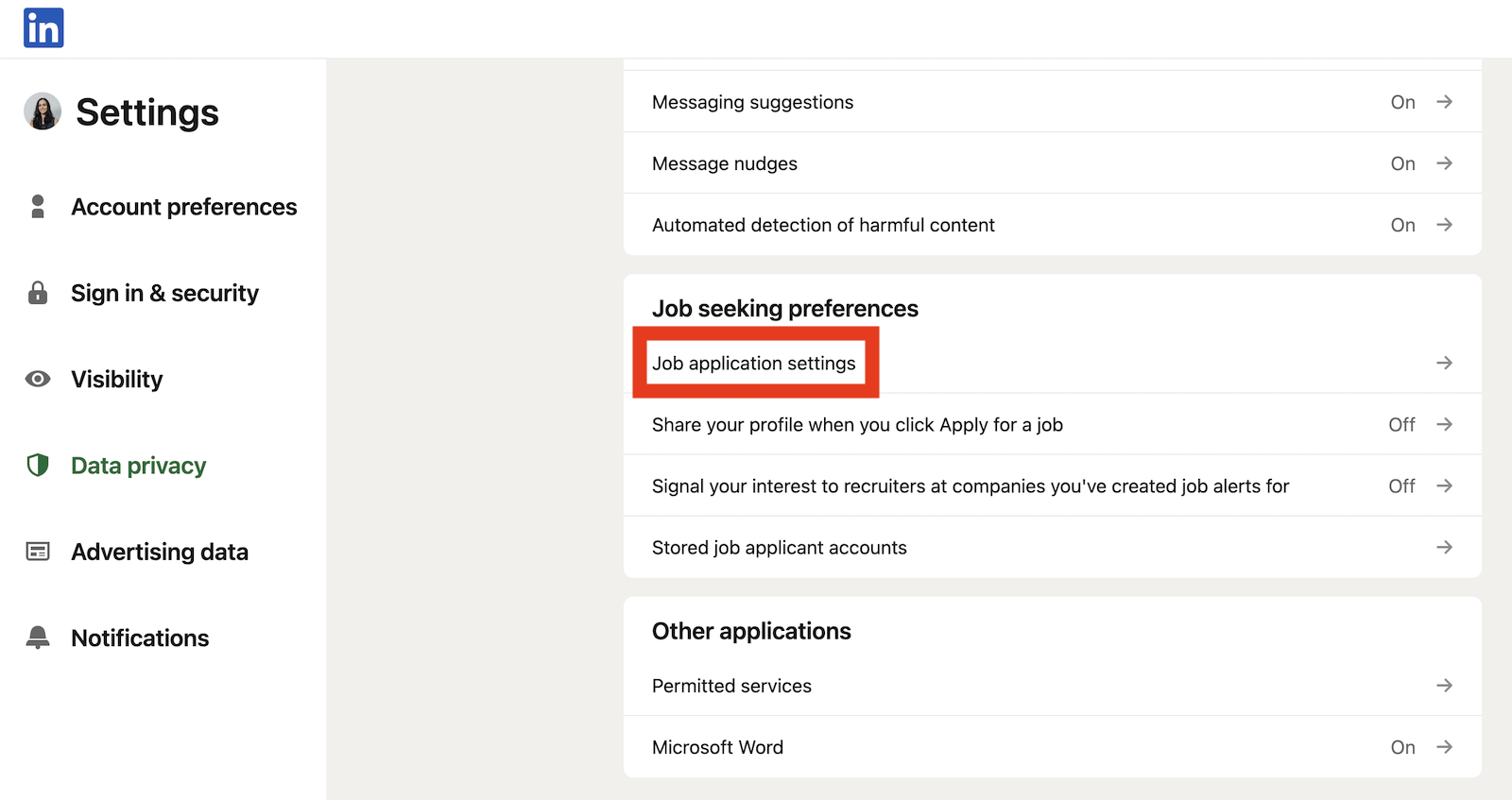 Step 4: Press the "Upload resume" button to upload a new file.

How to change your resume on LinkedIn
You can easily manage your saved resumes under LinkedIn's job application settings.
From this page, click on the three dots next to any of your resumes to delete or download them.
If you want to replace these files with an updated resume, you can then click the "Upload resume" button to upload a different file.
Add your resume to your LinkedIn profile
Your LinkedIn profile is a great place to add links, articles, and other materials you want to share with potential employers when they view your profile.
If you want to add your resume to your LinkedIn profile, make sure to remove personal information like your phone number, address, and email
Follow these steps below to upload your resume to a featured section on your profile:
Step 1: Select "View Profile" from the dropdown under "Me" in the top right corner (below your profile picture).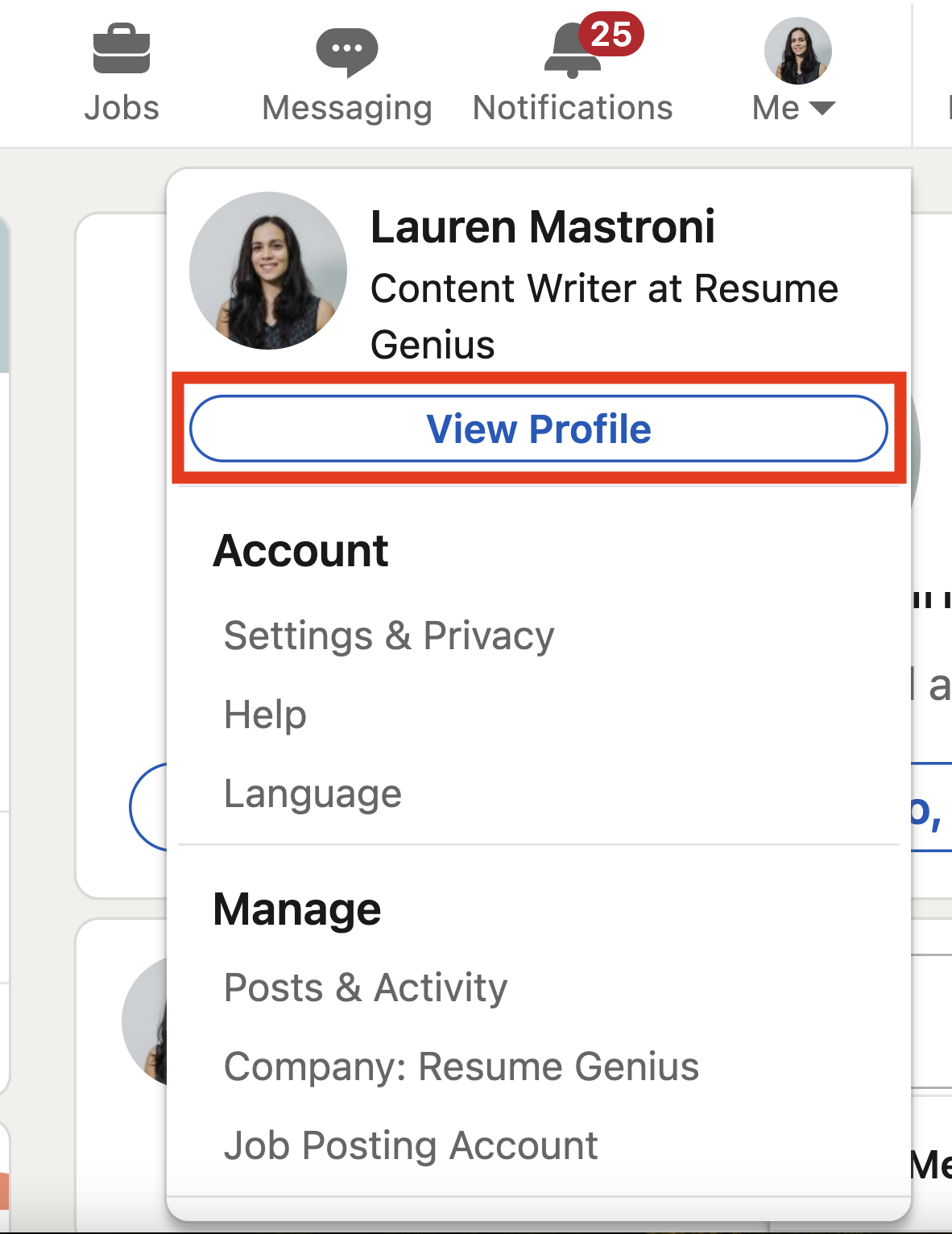 Step 2: Click on "Add profile section" to upload documents to your profile.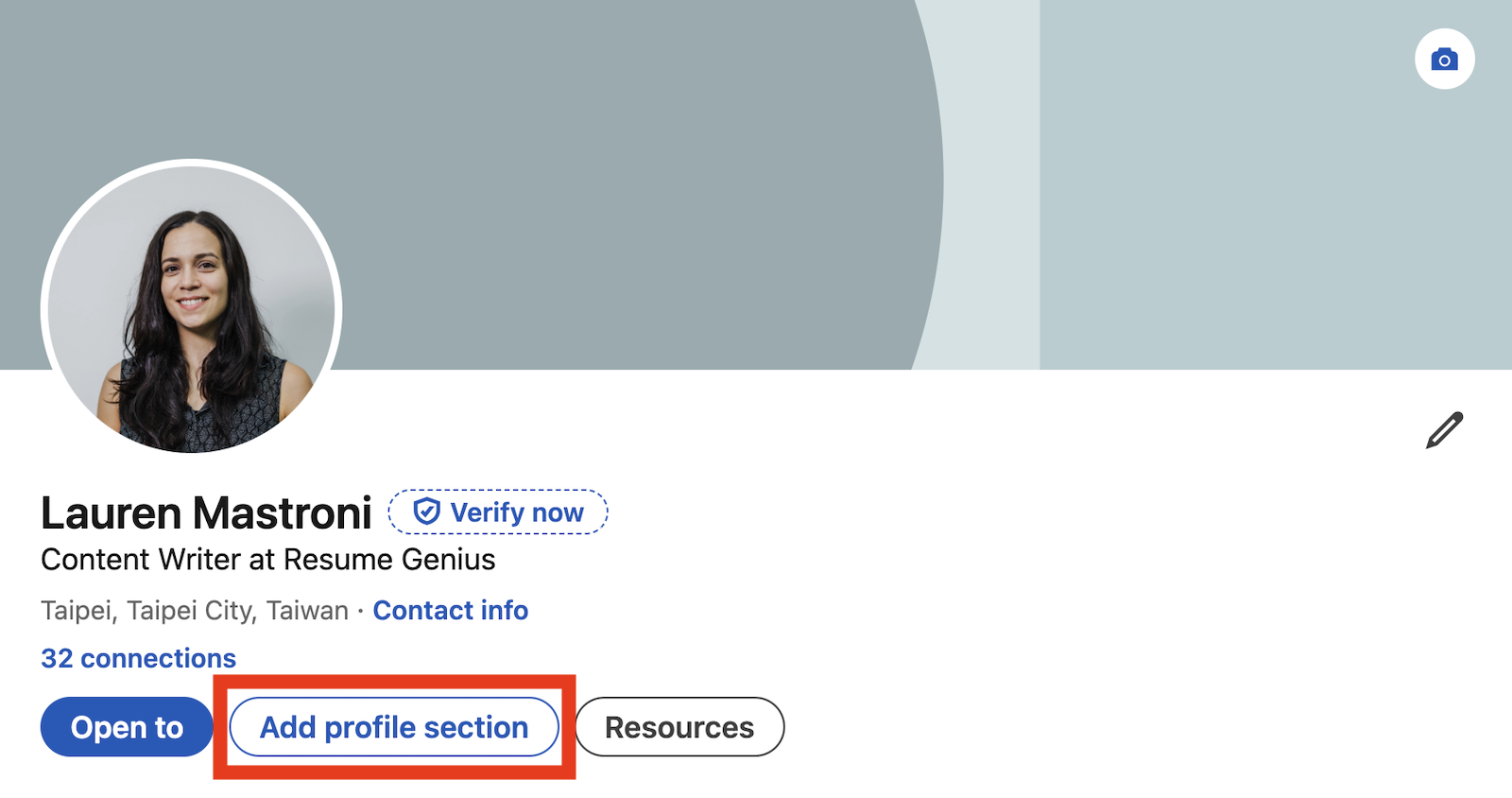 Step 3: Click on "Add featured" from the dropdown list for "Recommended".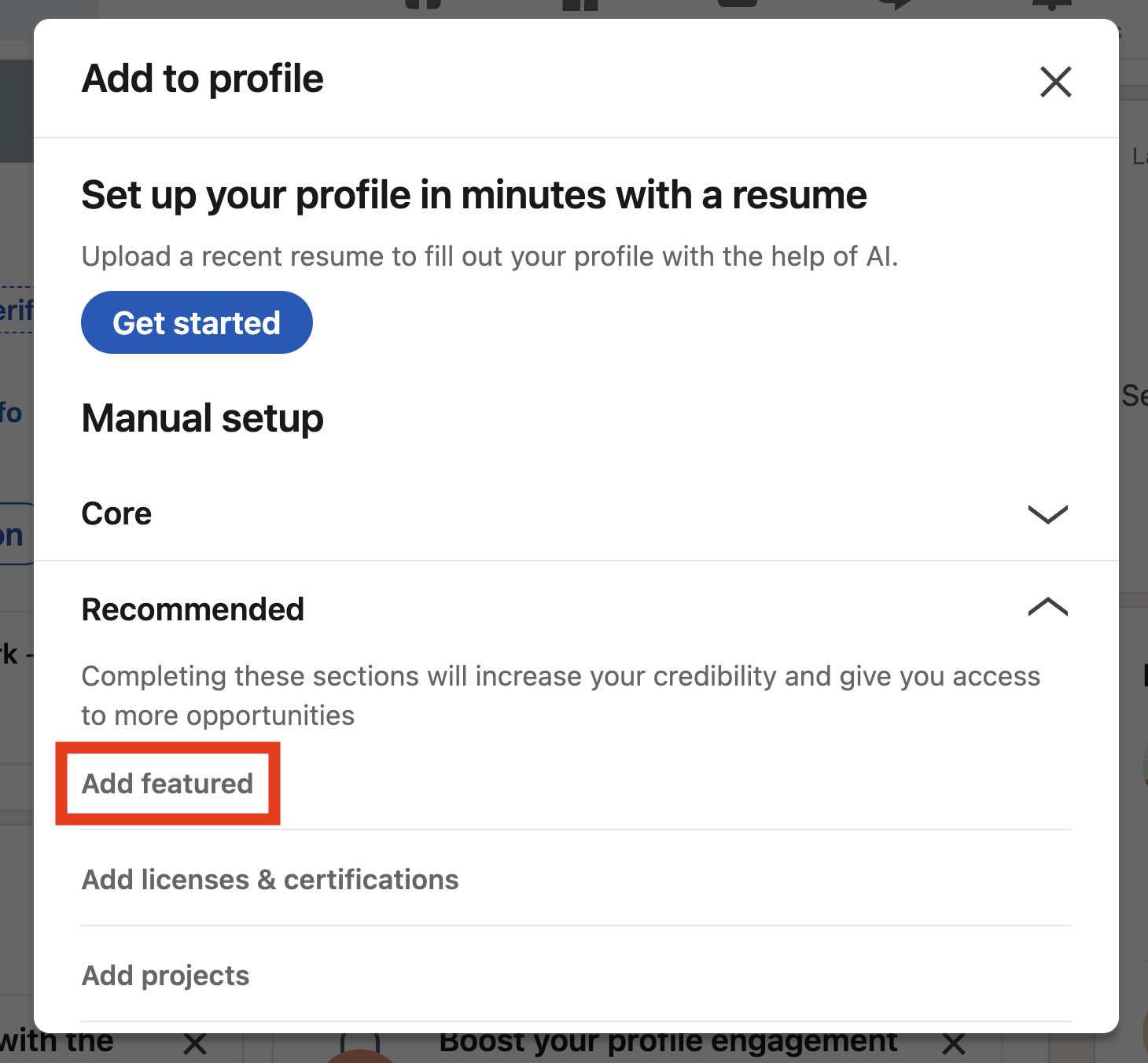 Step 4: Click on the plus sign on the right, then select "Add media" to upload your resume in PDF format.
Step 5: Click "Upload" once you've found and selected the correct file.
After you've completed these steps, your resume will be visible on the Featured section of your LinkedIn profile for anyone to view and download.
Frequently asked questions about adding your resume to LinkedIn
Should I add my resume to LinkedIn?
While it can be nice to have a polished version of your resume available on LinkedIn, we don't recommend uploading your resume for two reasons.
First, depending on your privacy settings, your resume is available for anyone on LinkedIn to view and download. It's important to be careful when sharing personal information, such as your name and address.
Second, LinkedIn already shows your work history. Adding your resume on top of your profile is unnecessary and leaves employers with a lot of redundant information.
However, uploading a targeted resume using "Apply easily" is a great way to use the LinkedIn platform to its fullest.
Even if you don't upload your resume, you should make sure your LinkedIn profile features a strong professional bio to catch the attention of recruiters.
Why can't I upload my resume on LinkedIn?
If you're still having trouble uploading your resume to LinkedIn, you may be using the wrong file format. PDFs, .doc, and .docx are all supported.
It's also possible you're following the old method to import a resume to your profile's "About" section, which no longer works. If you want to add a resume to your LinkedIn profile, you must do so by uploading it to the Featured section following the steps above.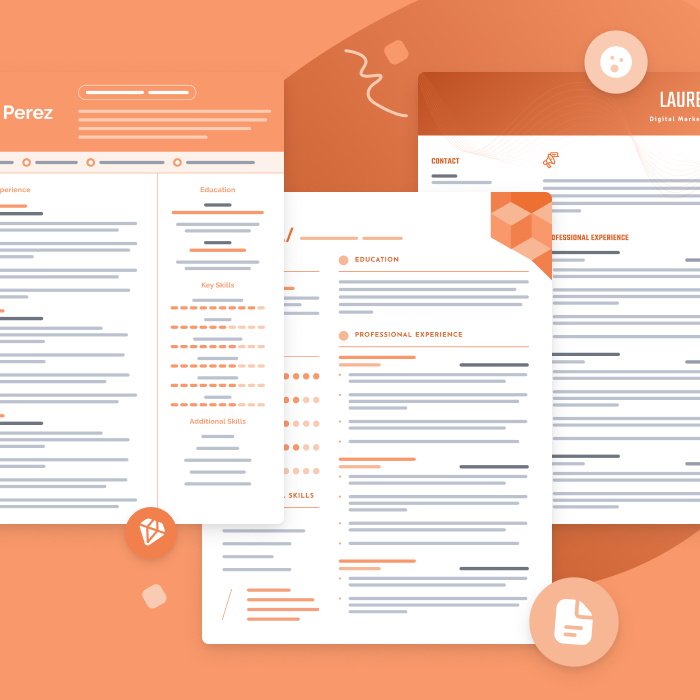 One of the best ways to make your resume is by filling out one of our free resume templates. All our templates are designed by experts and free to download for Microsoft Word or Google Docs.