Our free-to-use cv builder can make you a cv in as little as 5 minutes. Just pick the template you want, and our software will format everything for you.
FIRST AND LAST NAME
Email | Phone | Address | Linkedin 
---
2. Professional Summary
Soon-to-be graduate with [degree] and [# of years] experience. Strong [set of relevant skills]. Seeking to leverage my [academic background and expertise] to fill [job position] and help achieve [Company's Name]'s goals.
---
3. Education
Degree Name / Major
University, Location | Start Date – End
List your GPA (if 3.5 and above)
Display any honors you have, such as Dean's list
Include any relevant coursework that pertains to the job you're applying to
---
4. Relevant Experience 
Most Recent Title or Position
Employer Name / Location / Start Year – End Year
Include a bulleted list of relevant responsibilities and achievements
Quantify your experience by adding numbers to give the hiring manager a better grasp of your experience
Be as specific as possible. Use software, tools, or programs names
Previous Title or Position
Employer Name / Location / Start Year – End Year
Make sure to use the past tense of verbs if you're no longer in this position
Make sure to include at least three bullet points when detailing experience
Use action verbs, instead of phrases such as "responsible for" and "duties included"
---
5. Skills
Include a bulleted list of skills you've gained from college, jobs, volunteer, or internship work
Consider skills that will be important to have regarding the job you're applying for
Be sure to include a mix of both hard and soft skills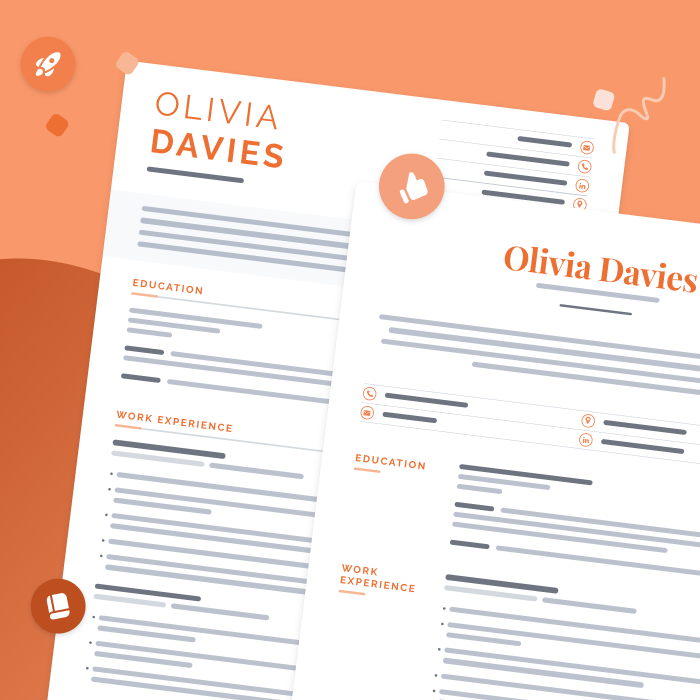 Need to make a CV? The best way to start is by downloading one of our free CV templates and filling it in with your information.
Bachelor of Art in English
New York University, New York, NY | 2017 – 2021
Honors: Summa Cum Laude (3.8/4.0)
Dean's list for 4 consecutive semesters
Relevant Coursework:
Non-fiction and creative writing, Modern American literature and culture, News writing, Multicultural writing, Public affairs reporting
Skills
Oral and written communication
Research
Analytical skills
Networking
Public speaking
Interpersonal skills