Our free-to-use resume builder can make you a resume in as little as 5 minutes. Just pick the template you want, and our software will format everything for you.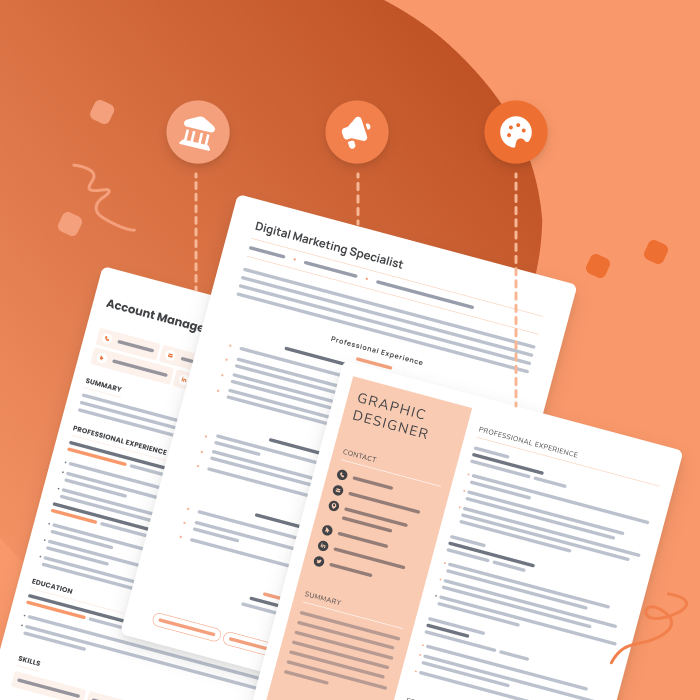 Not sure what your resume should look like? The best way to learn is by taking inspiration from resume examples written by other candidates in your industry.
Highly driven, I am motivated at work by the fact that I can empower my patients to overcome their daily challenges and live more connected, fulfilling lives.
Highly motivated by empowering my patients to overcome challenges and live more fulfilling lives.