Our free-to-use resume builder can make you a resume in as little as 5 minutes. Just pick the template you want, and our software will format everything for you.
Enforced all formal customer service protocol
Followed customer service protocol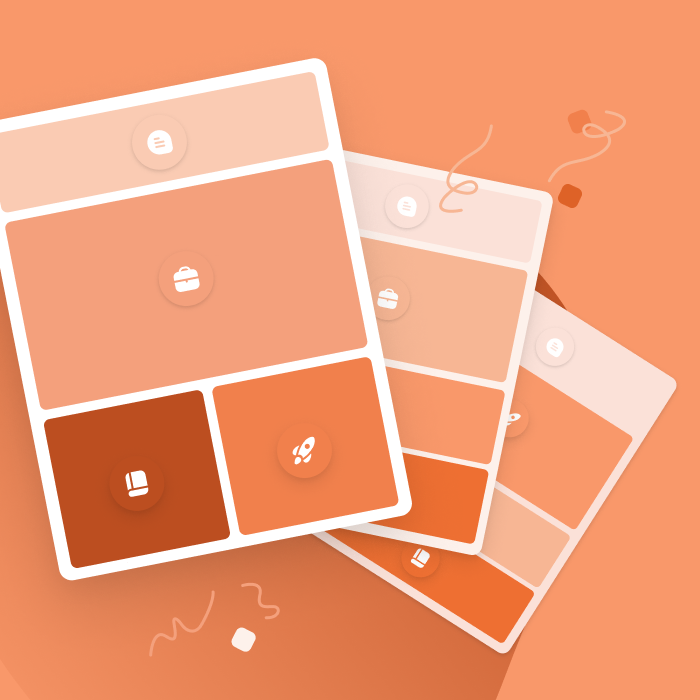 Learn how to pick a resume format that highlights your strengths and downplays your weaknesses by reading our HR-approved guide.