Attending job fairs is a great way to discover new job opportunities and connect with recruiters, especially if you're a recent college graduate or looking for an entry-level role.
Thorough preparation is key, but if you've never attended one, knowing what to bring to a job fair is tricky.
Below is a list of the most important items to bring:
1. A shortlist of companies
Improve your chances of landing a job with a job fair visit by researching the companies participating beforehand. Make a list of the businesses you're curious about, along with some background information on them.
Not only will this ensure you won't waste time trying to figure out which booths to visit, it'll also allow you to think of answers to potential questions recruiters might ask you.
If you can't answer common interview questions like "why are you interested in this position?" or explain why you'd like to work for the company, recruiters will assume you lack passion for the job.
2. Multiple copies of your resume
Even if you only intend to approach a few recruiters, bring five more copies of your resume than you think you'll need.
A couple of copies might get lost, or you might end up being drawn to companies that weren't on your original list. It's better to be over-prepared than to have to tell a hiring manager that while you're interested in their business, you ran out of resumes.
If you're applying for different kinds of positions, either prepare a general resume like the one below or write several resumes targeted at each role you're interested in. Just be sure you know how to make your resume stand out to increase your chances to be considered for an interview.
3. A notebook or a phone
After a long day of speaking to hiring managers and recruiters, remembering names and contact details off the top of your head will be difficult.
Bring a notebook or use your phone to take notes and avoid forgetting important information related to job applications and networking opportunities. Just remember to set your phone to silent so it doesn't interrupt you when talking to a potential employer.
4. A list of questions to ask recruiters
Knowing what questions to ask at a job fair is necessary to be able to gather the information you need to decide which companies to apply to, and to make a good first impression on hiring managers.
You might think that a five-minute job fair interview in a busy environment isn't enough time to judge someone's professional qualities, but recruiters at these events are skilled at quickly evaluating candidates.
Job seekers who ask relevant, thoughtful questions demonstrate both research skills and attention to detail. They also appear more organized than attendees who ask superficial questions that could be easily answered by a quick Google search.
5. Your portfolio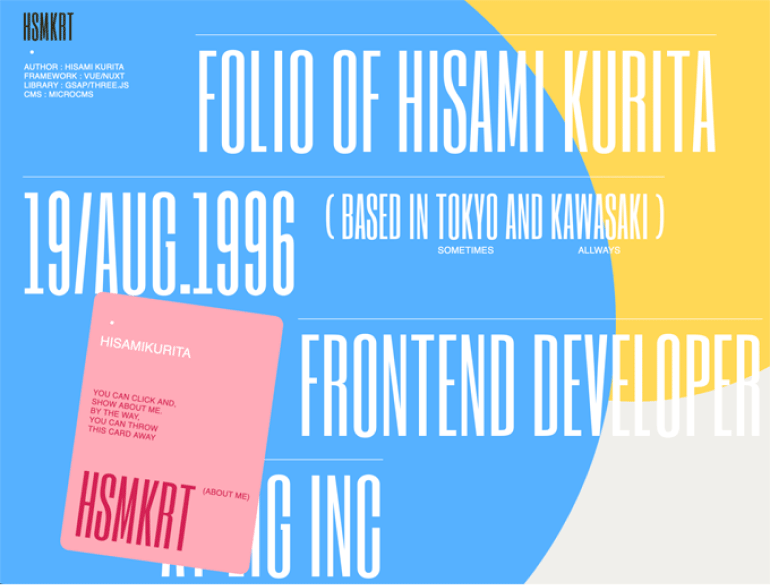 Recruiters at job fairs interact with dozens of applicants in a single day. To stand out and leave a lasting impression, bring a portfolio of your most impressive work to show them.
Depending on your industry, bring either a physical copy or add a link to your digital portfolio on your resume so recruiters can look it up if they want to see examples of your work.
6. Business cards
If you have them, bring a stack of business cards with you to the job fair. They're a quick way to share your contact information with prospective employers, and they make you appear professional.
Additionally, with so many career-oriented individuals around, you're bound to connect with others within your industry who could prove to become important connections in the future. Exchanging business cards helps you stay in touch.
7. A change of clothes
The last thing you want to worry about while approaching businesses at a career fair is a coffee stain on your shirt. While recruiters understand that accidents happen, looking less than presentable could take a toll on your confidence. Pack a change of business casual clothes just in case to avoid potentially embarrassing moments.
Job fair checklist
Here's a checklist for you to use to make sure you don't forget to pack anything important: