Knowing which soft skills to include could be the differentiator that gets you the job offer over someone with a similar set of hard skills. Your education, degree, and certifications might get your foot in the door, but your soft skills are what will help land you the job.
1. What Are Soft Skills?
Soft skills can be defined as character traits or interpersonal aptitudes that affect your ability to work and interact with others.
They are natural abilities that usually can't be taught in a classroom or managed quantitatively. They are often, but not always, "people" skills.
They also usually aren't the type of skills that can be included in a resume skills section. Instead, you should showcase your soft skills by creating an achievement-oriented professional experience section.
2. The Difference Between Hard Skills vs Soft Skills
Soft skills relate more to emotional intelligence and are natural abilities that help us interact well with others. They are useful across all industries and job types. Hard skills, on the other hand, are usually job-specific skills that are learned through education or training.
More technical or computer-centric hard skills are sometimes also referred to as technical skills.
The Key Differences:
| | |
| --- | --- |
| Key Traits of Soft Skills | Ket Traits of Hard Skills |
| Useful across all industries | Industry Specific |
| Natural abilities | Learned through training |
| Related to emotional intelligence | Based on technical knowledge |
In today's job market, the deciding factor for employers often comes down to a battle between the hard vs. soft skills of different candidates. A survey presented by SMB World found that nearly 72% of CEOs believe that soft skills are more important to the success of their business than hard skills.
That being said, your soft skills and hard skills should complement each other to make you the total package an employer wants. For example, a graphic designer needs both soft creativity skills and hard adobe photoshop skills to perform their job well.
3. Top 10 Soft Skills List & Examples
As soft skills become more important, it's good to know that although you can't sit down in a classroom and learn a one, you can hone and develop these talents. As with any skill, practice makes perfect.
As you're building your list of soft skills for your resume, consider these examples to guide you:
1 – Communication
Communication skills can be oral or written and allow you to express yourself effectively in the workplace. Communication is a critical sales skills, and is also useful in a variety of other industries — such as human resources and management. Some examples include: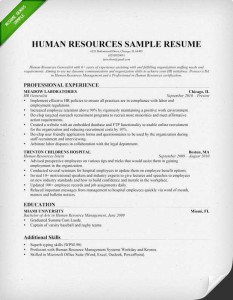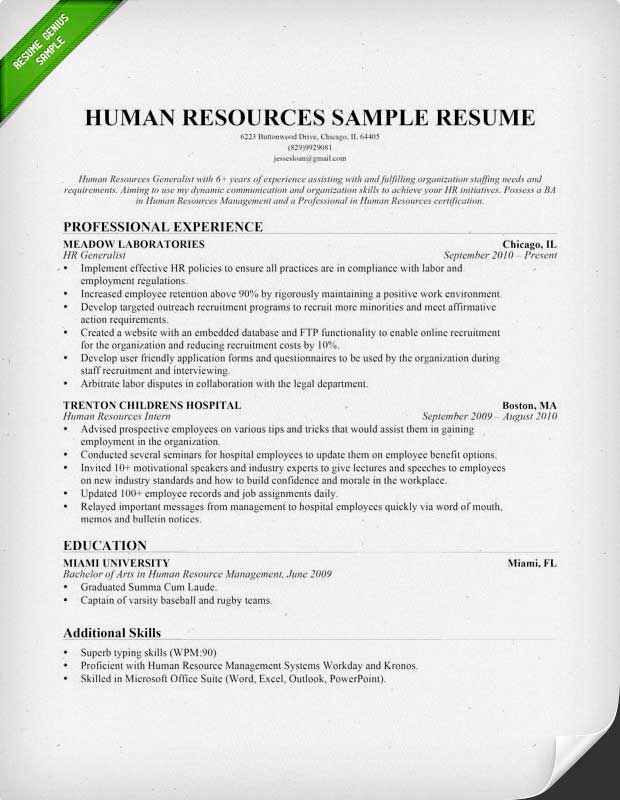 For an example of how to effectively convey communication skills on your resume, check out our sales management sample resume on the right.
2 – Teamwork
Teamwork skills allow you to operate well in a group setting in the workplace to quickly and effectively accomplish tasks. Teamwork is crucial for careers in market research, event coordination, and software engineering. Some examples of teamwork-related skills include:
A little collaboration with our marketing sample on the right will give you some ideas on how to properly show your teamwork-related achievements.
3 – Adaptability
Adaptability and flexibility are related skills and are about embracing and rolling with change. They are particularly important when working in fast-pace or constantly changing work environments such as public relations, event management, nursing, and advertising. Some examples include:
Take a look at how the candidate in the nursing resume on the right showcases their ability to adapt to various situations.
4 – Problem-Solving
Problem-solving abilities are a blend of using analytical and creative thinking to find solutions. Careers where problem-solving is vital include law enforcement, information technology, and medical-related fields. Types of problem-solving skills include:
The web developer resume example on the right will help you figure out how to properly emphasize your problem-solving abilities in your professional experience section.
5 – Creativity
Creativity is a broad type of soft skill that can help you develop innovative solutions to problems at work. Instructional designers, architects, and artists are examples of jobs where creativity is crucial to success. Types of creative skills include:
You can get some unique ideas for how to properly display your creativity from the artist sample resume on the right.
6 – Work Ethic
Work ethic is a soft skill that proves your belief in the importance of work and its ability to strengthen your character. Demonstrating work ethic should be important in every career, but is vital for first responders, teachers, and nurses. Soft skills examples related to work ethic include:
Put some effort into learning how to highlight your work ethic by checking out the example resume on the right!
7 – Interpersonal Skills
Interpersonal skills are those that you use near-constantly as you interact and communicate with co-workers and management. They are vital for people who work in customer service, realty, or financial planning. Examples include:
Take some time to interact with the the cashier resume example on the right. It will show you some examples of how a customer service worker can use their professional achievements to show off their interpersonal skills.
8 – Time Management
Time management skills demonstrate your ability to work efficiently and productively by using your time wisely. Most every employer appreciates this soft skill, but it's crucial if you're an IT project manager, or work in loss prevention or legal fields. Some time management skills are:
If you utilize your time effectively, you should have some spare to learn more about demonstrating your time management skills from the example resume on the right.
9 – Leadership
Leadership is a soft skill that enables you to guide others while you fulfill the goals and mission of your organization. Leadership is critical for entrepreneurs, all types of management, and careers in teaching. Leadership skills include:
The CEO resume example on the right will give you some guidance on how to prove your ability to lead.
10 – Attention to Detail
Attention to detail allows you to be both thorough and accurate in your work. Careers suited to detail-oriented people include accounting, pharmacology, and engineering. Some skills related to attention to detail are:
Thoroughly examining the accounting resume on the right will gives you some clues on how to display your attention to detail.
You'll notice that among the list of soft skills by category there is some overlap – this is natural. They are useful in many situations and job functions and are an essential addition to the perfect resume.
4. Conclusion – Why You Need Soft Skills
According to Forbes, 94% of recruiters believe that top-notch soft skills outweigh experience when it comes to promotion to leadership positions. They are fundamental to getting the job you want now and essential for career growth. As automation expands, soft skills will become an even more significant differentiator to employers.
Susan Vitale of iCIMS said, "hard skills might get your resume looked at" but soft skills "help you stand out and get you hired." You must still possess the requisite technical skills to get the job you want, but without soft skills, you can't compete.
Take a look at our comprehensive list of skills for more ideas about the kind of abilities you should include on your resume.